In Stock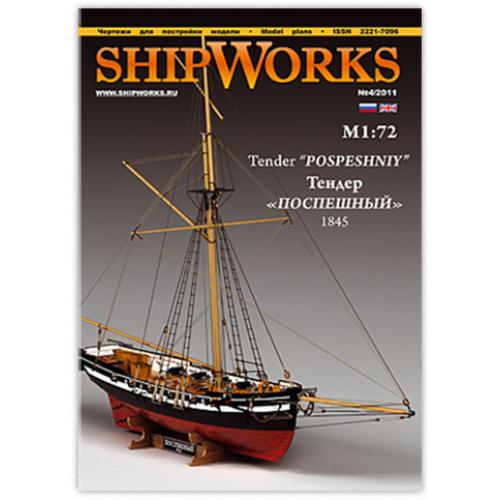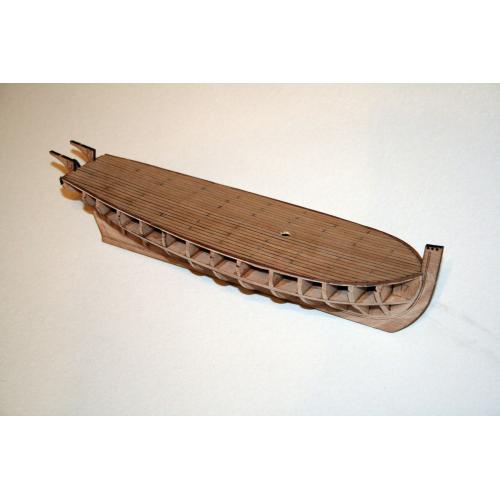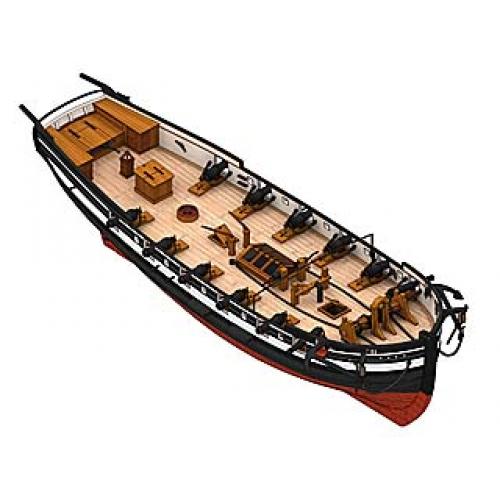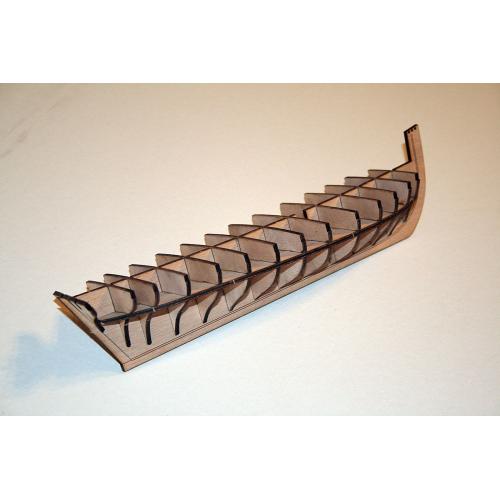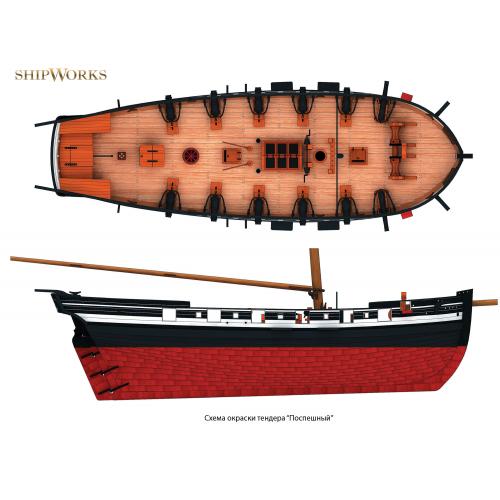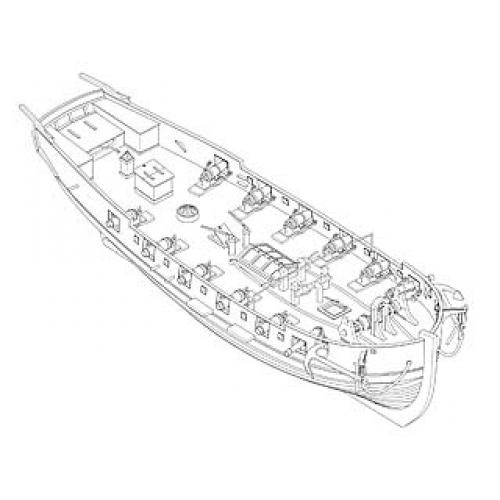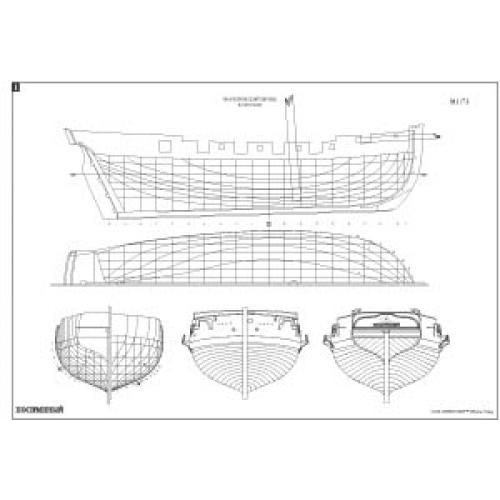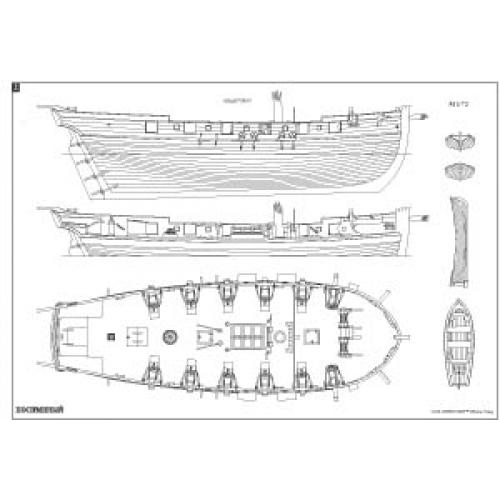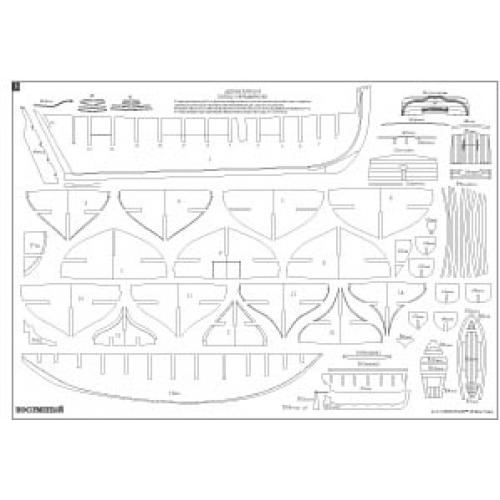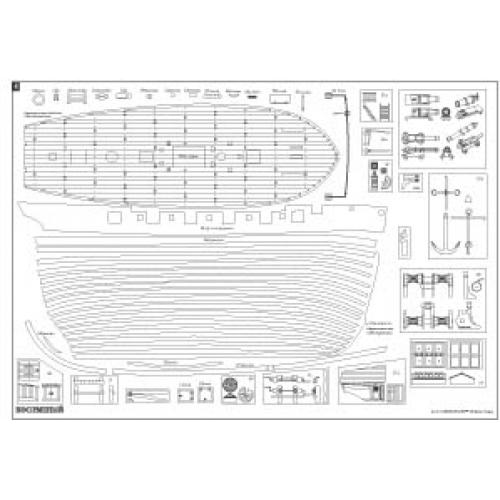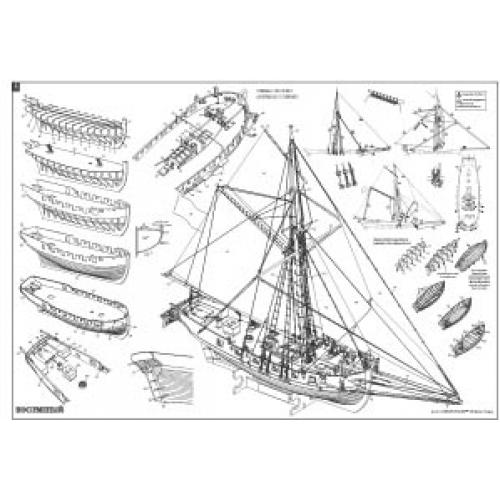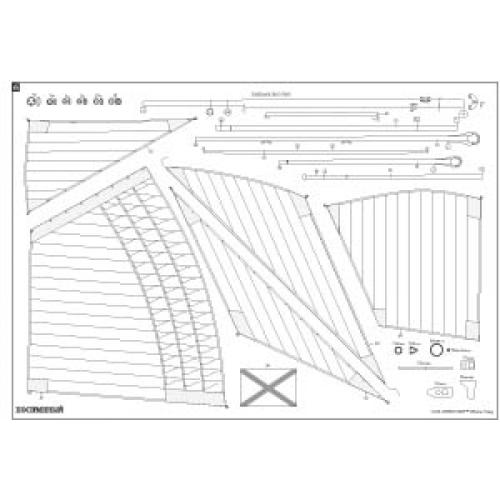 share
Plans of tender "Pospeshniy"
Categories

:

Plans

Availability:

In Stock
remove_circle_outlineadd_circle_outline
Plans for build wooden model of tender "Pospeshniy"

This small 12-cannon sailing ship was used as a courier and scout ship in Black Sea Fleet. The first appointed commander of the cutter was lieutenant Grigoriy Ivanovitch Butakov, the future admiral, the hero of Sevastopol Defense and the founder of the tactics of steamer armoured fleet.
All plans in scale 1:72, length of model 300mm (without bowsprit).

All patterns of details are given in model scale 1:1, nothing are required to reduce or increase

A3 drawings printed on white offset (non-glossy) paper.
Theoretical drawing
Views and cross section
Patterns frame parts (3 mm thick parts, with edge lines)
Pattern of plating, deck, mast and all other details.
Assembly scheme
Pattern of sails, and rigging scheme
On all flat items specified thick, not flatten specified 2-3 views. On circle hole specified diameter, and rings specified their inner diameters for mandrel.

Thickness of slipway are 6 mm. Patterns of slipway frames are symmetrical halves. They are marked with guides slots that you could use a different thickness of the material.

The model can be built from precious wood such as pear, walnut, although you can use any material, and then cover the mordant.