In Stock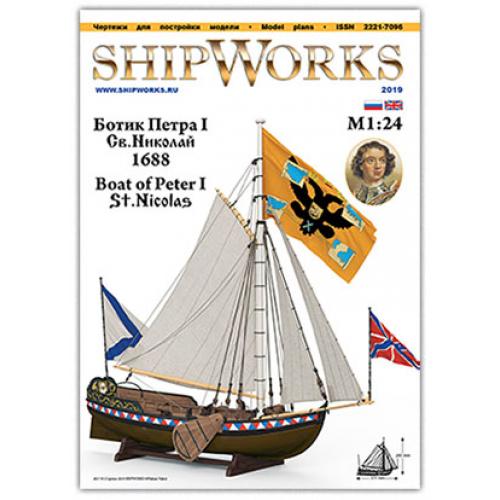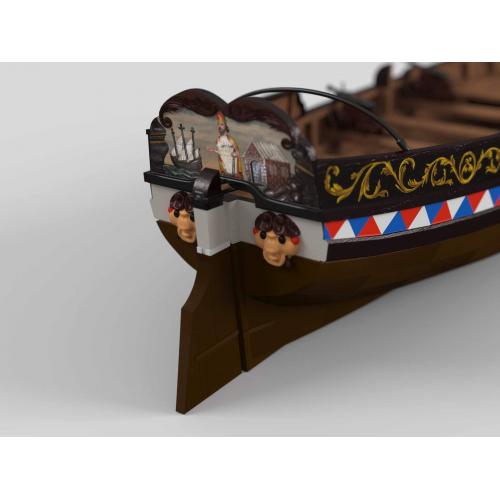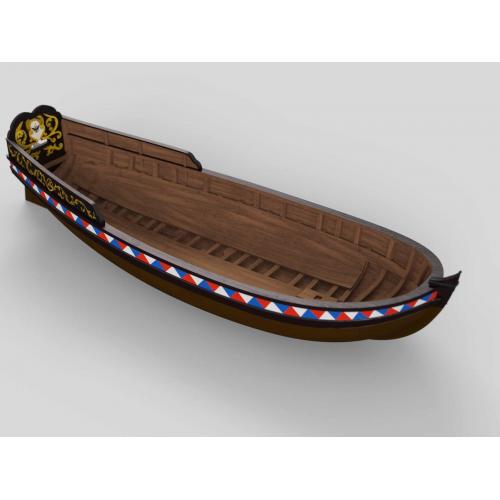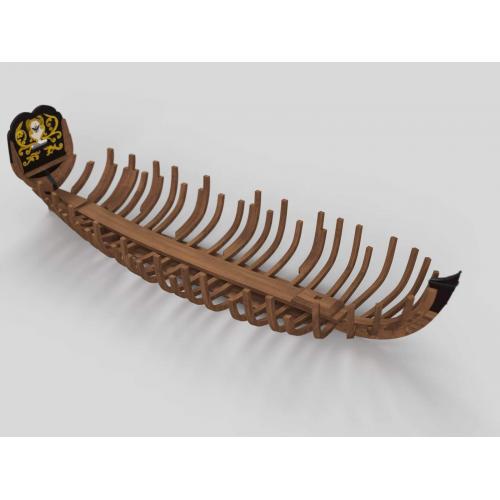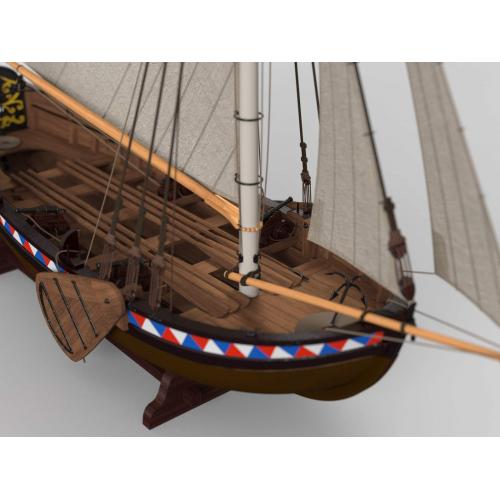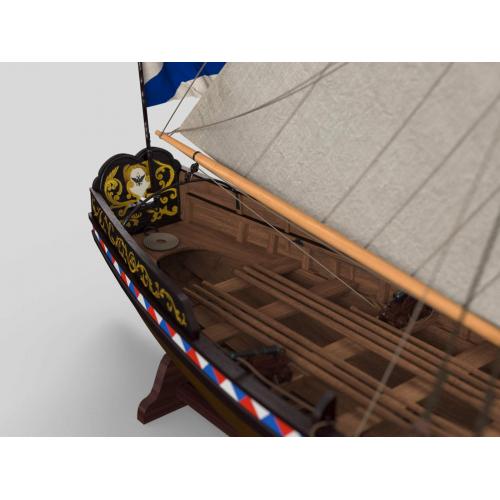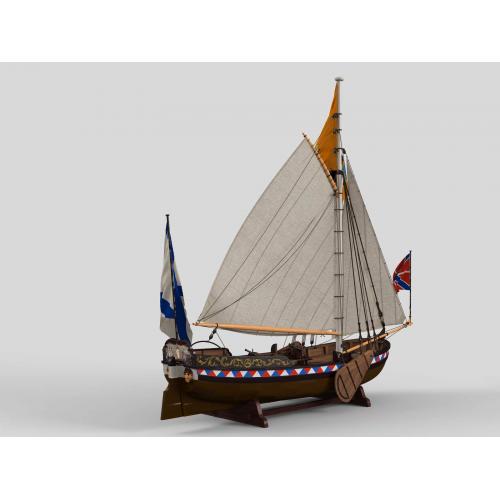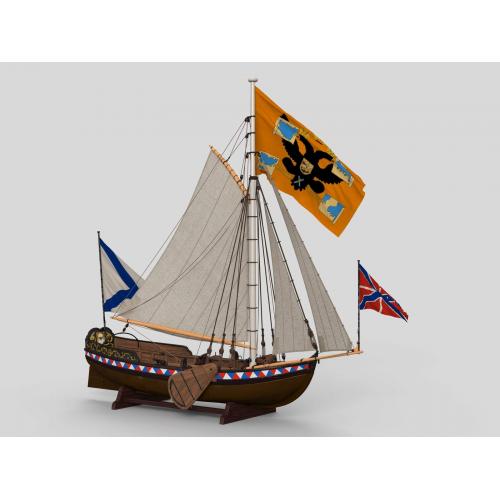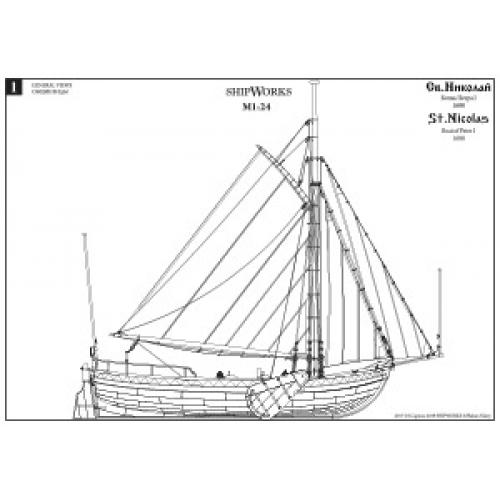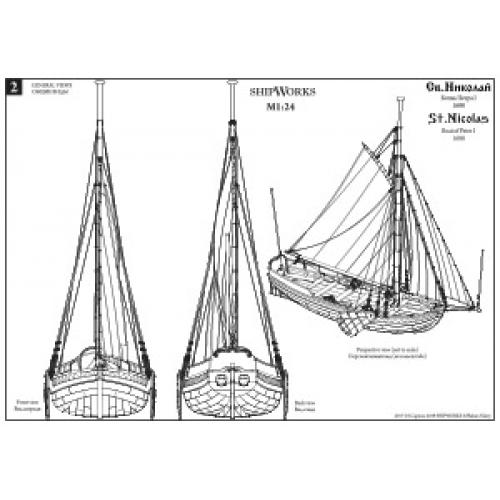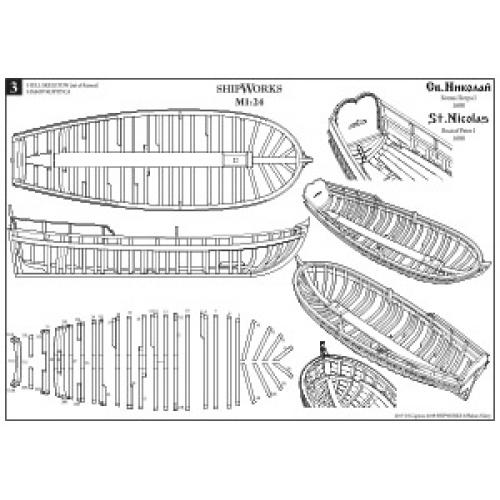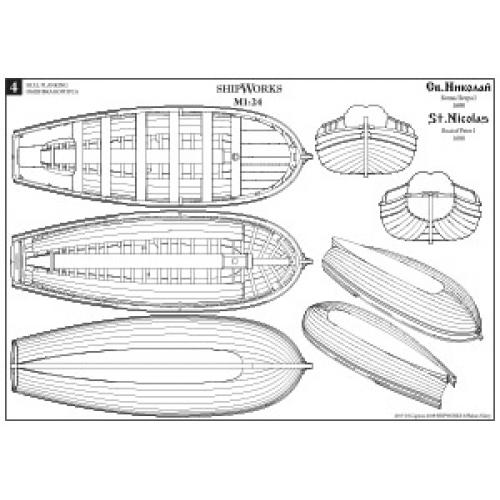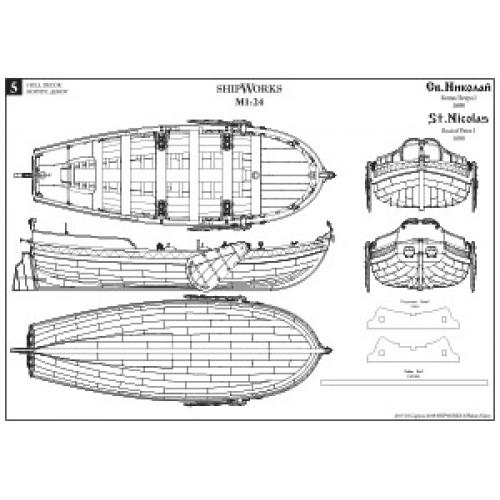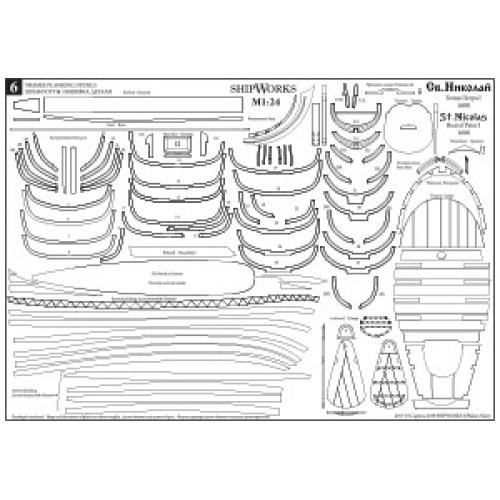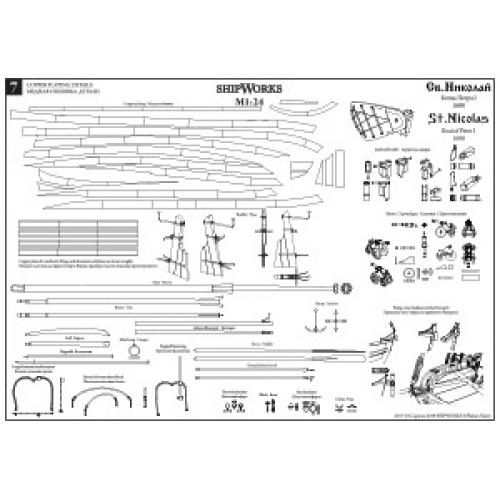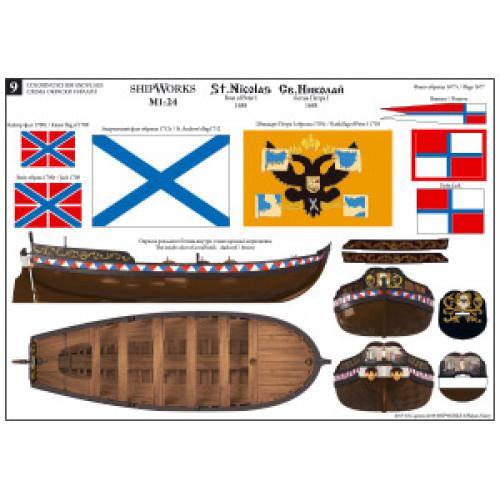 share
Plans of boat of Peter I "St.Nikolas"
Categories

:

Plans

Availability:

In Stock
remove_circle_outlineadd_circle_outline
Drawings of Peter I's boat "St. Nicholas" for building a model of wood in scale 1:24.
"St. Nicholas" is a wooden boot of Peter the Great, which has survived to this day in the Central Naval Museum in St. Petersburg. Known as the "grandfather of the Russian Navy".
All drawings are given in M1:24, with a model length of 311 mm.
All patterns and parts are modeled at a 1:1 scale, i.e. nothing needs to be reduced or increased.
A3 drawings are printed on white offset (non-glossy) paper.
General views
General views
Hull set
Hull cladding
The hull. Decor.
Spangles. Cladding. Details
Copper cladding. Details
Rigging. Sails
Painting scheme and flags (in color)
These drawings can be used to build a beautiful and detailed model of the famous boot.
The drawings are not reprints of old, earlier published drawings, but are the author's design of Igor Capinos and our publishing house. Many corrections and additions have been made. We hope that this edition will be a great gift for the fans of the Russian Navy.