In Stock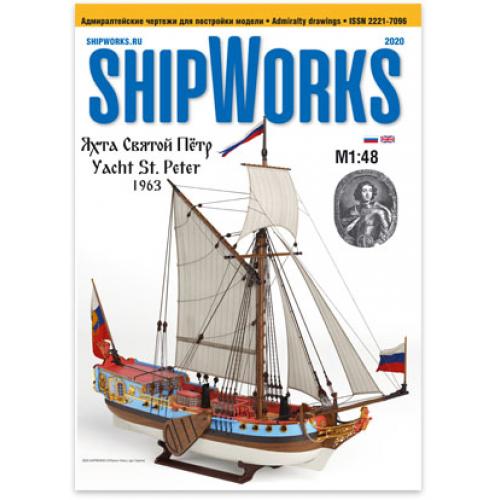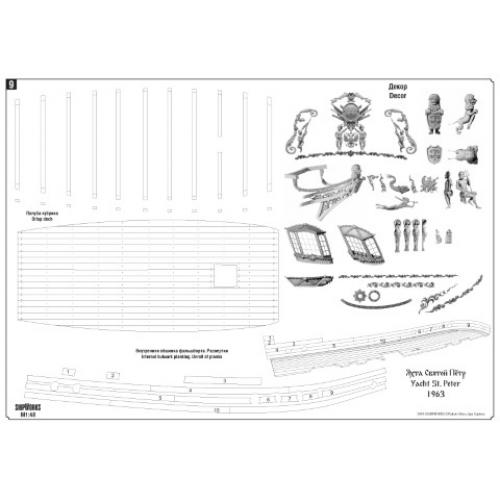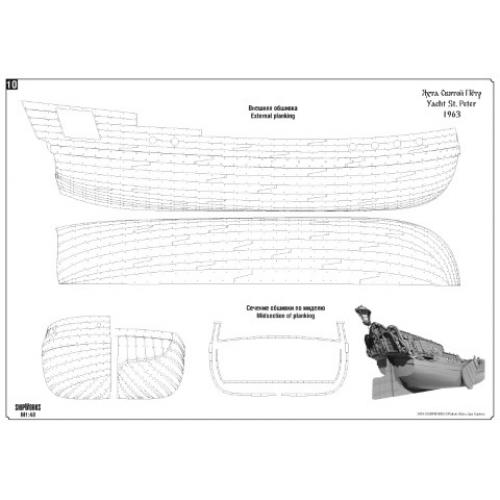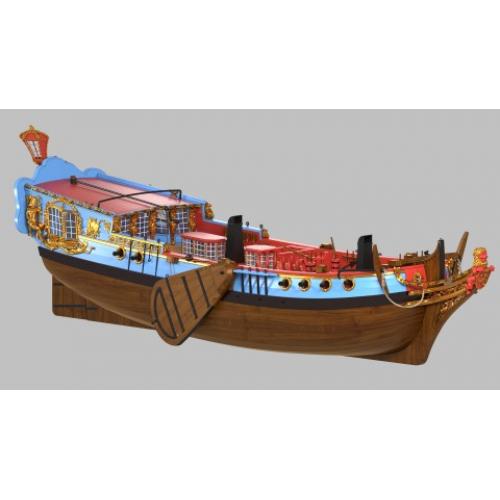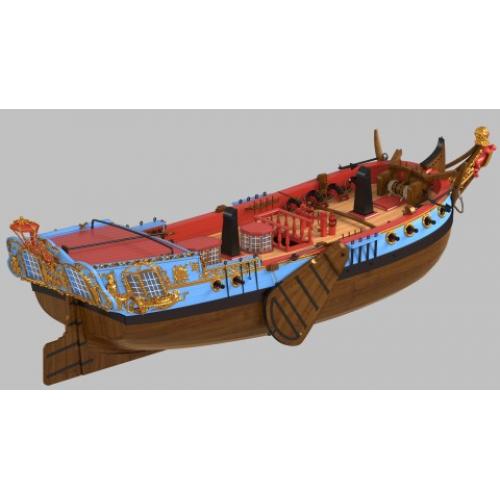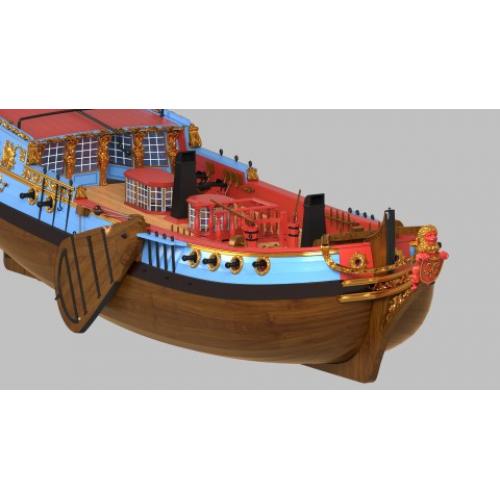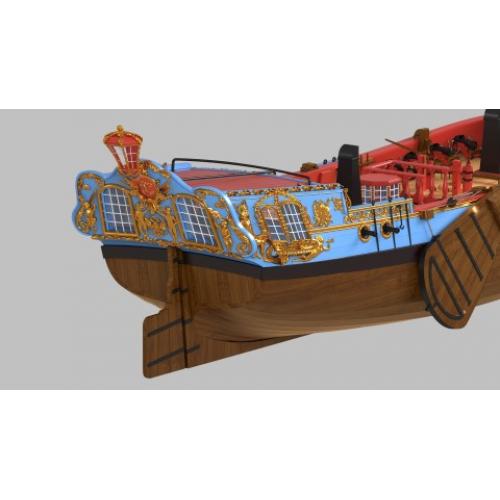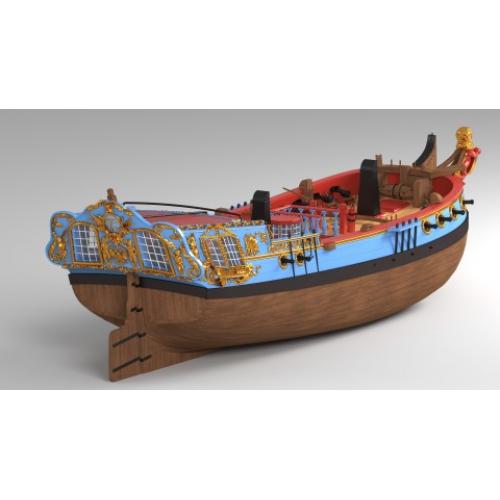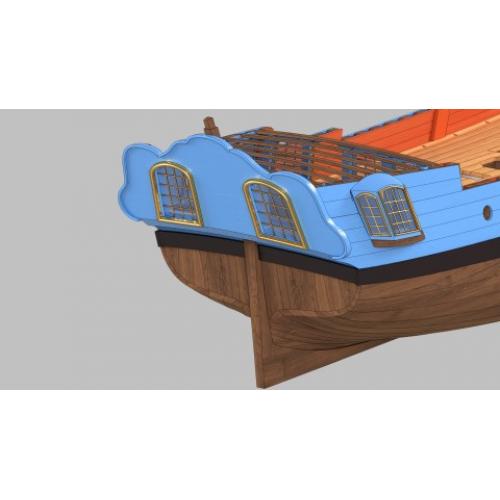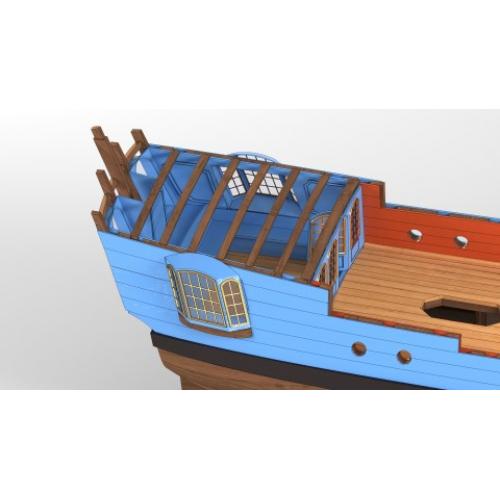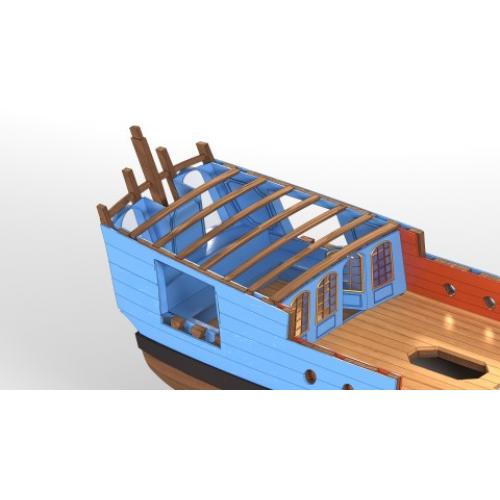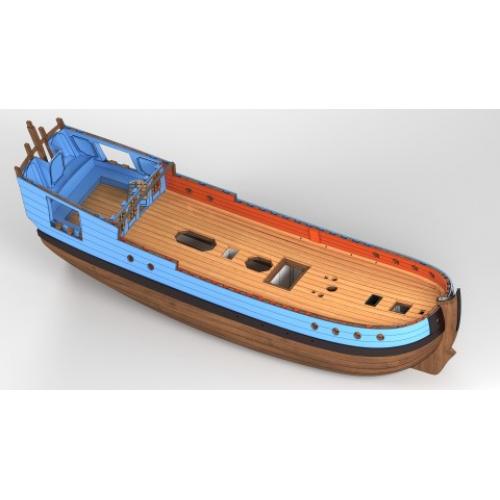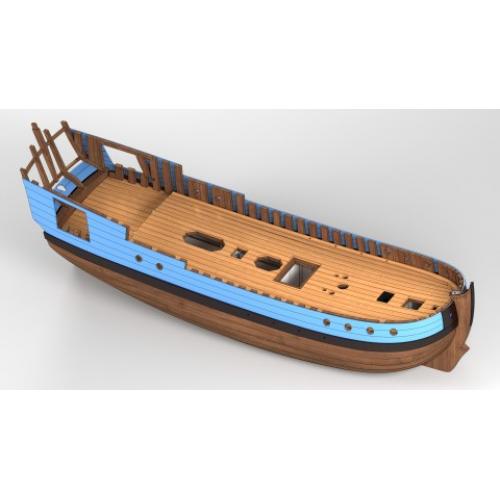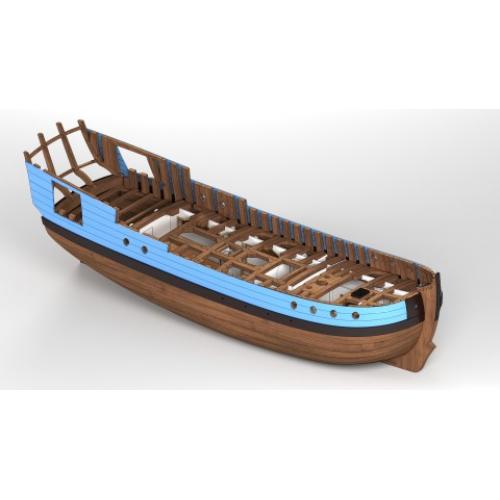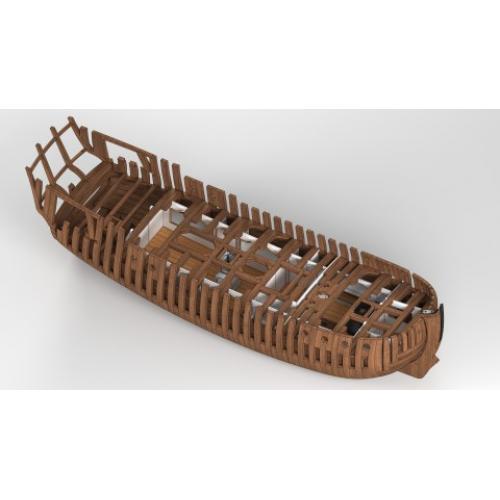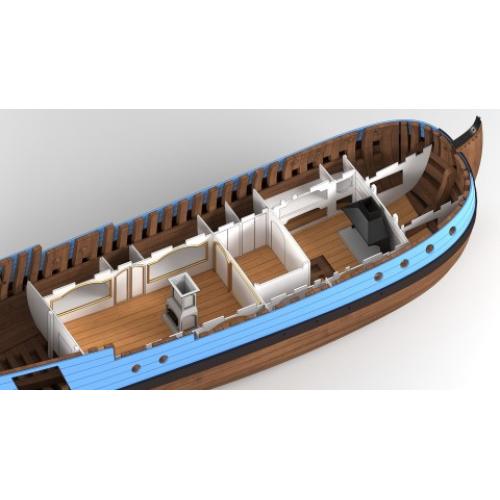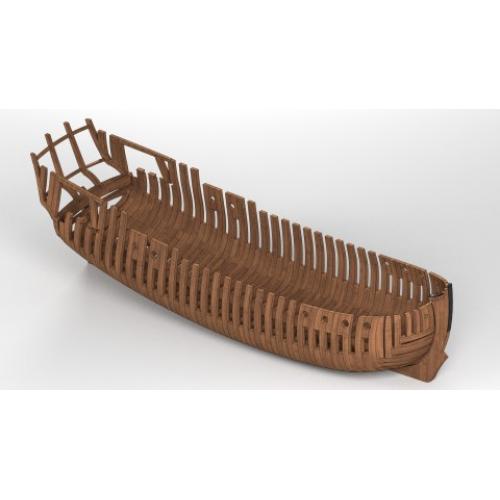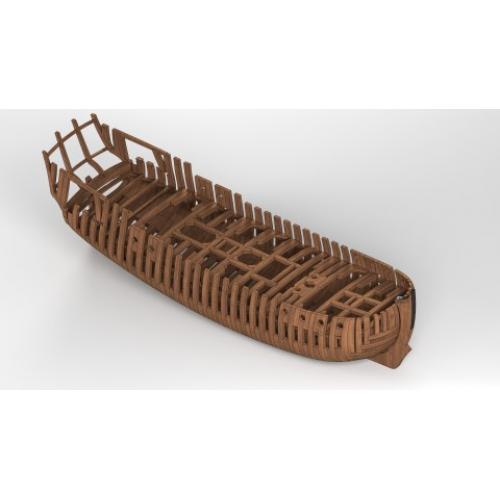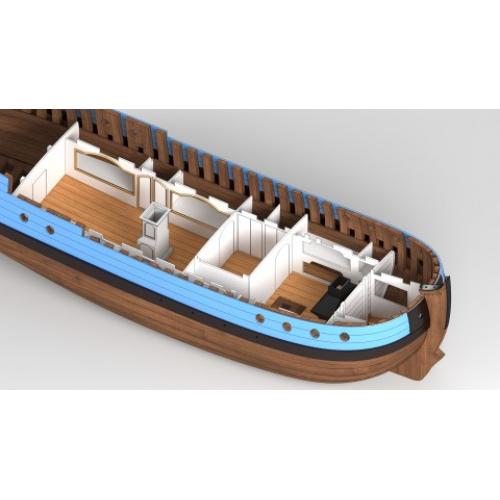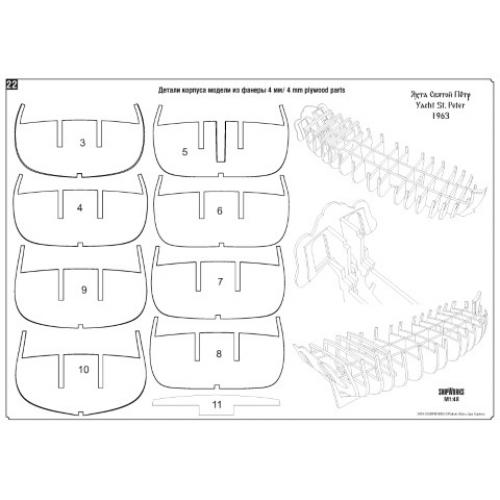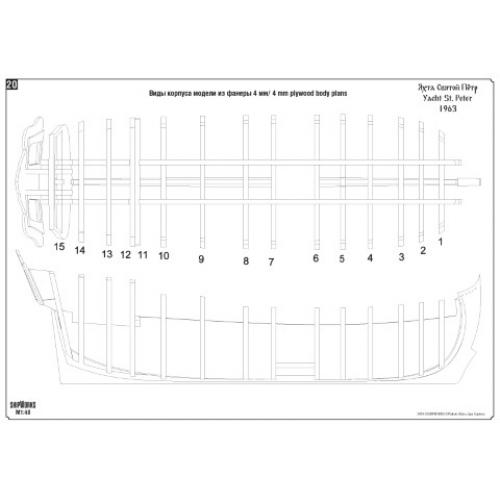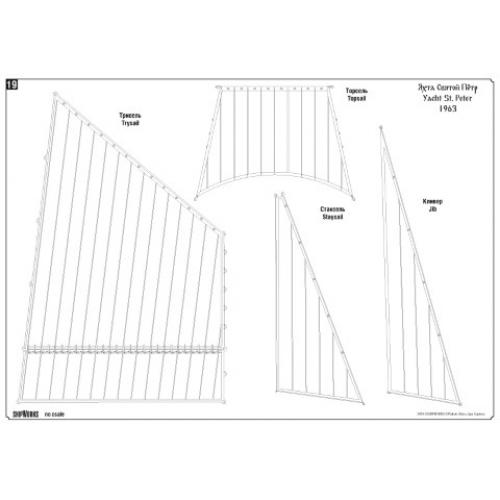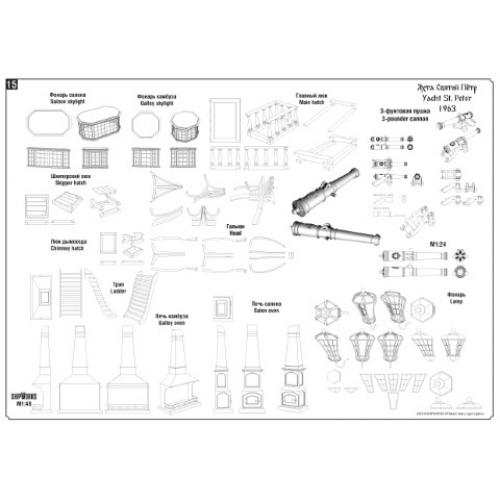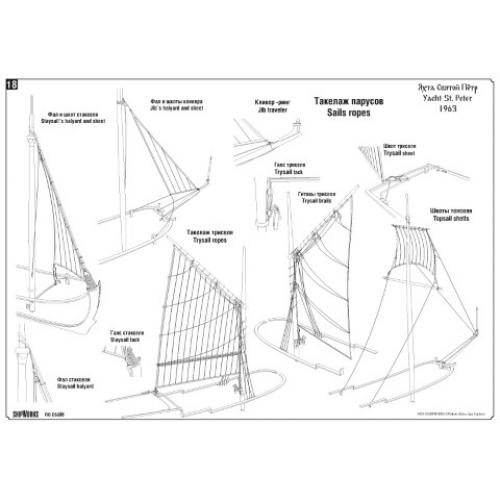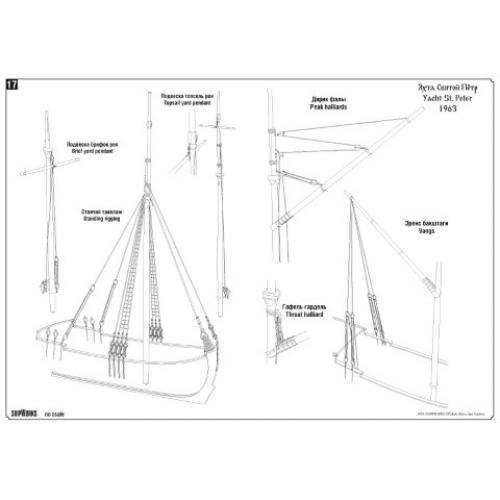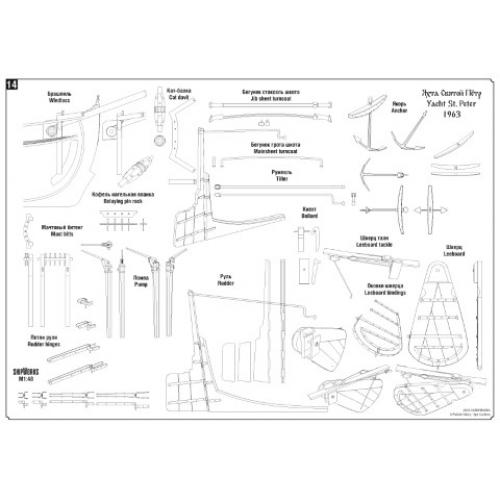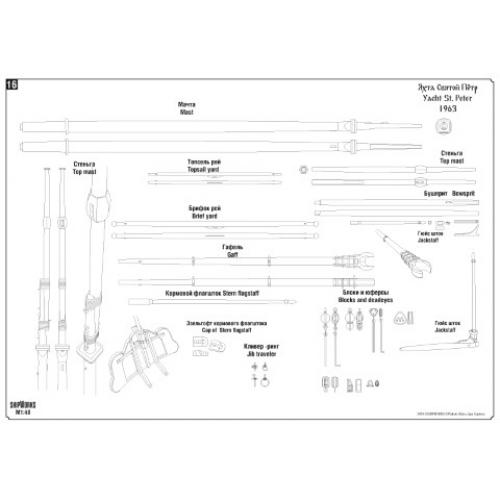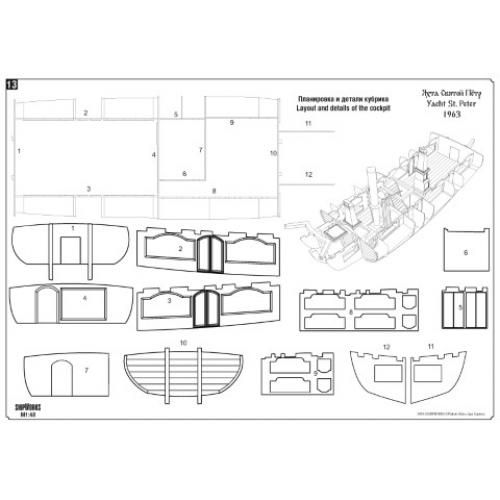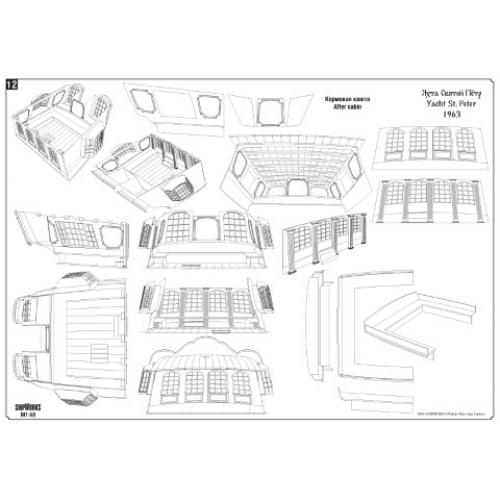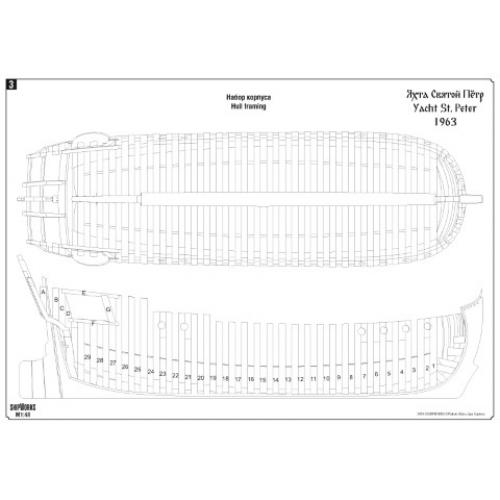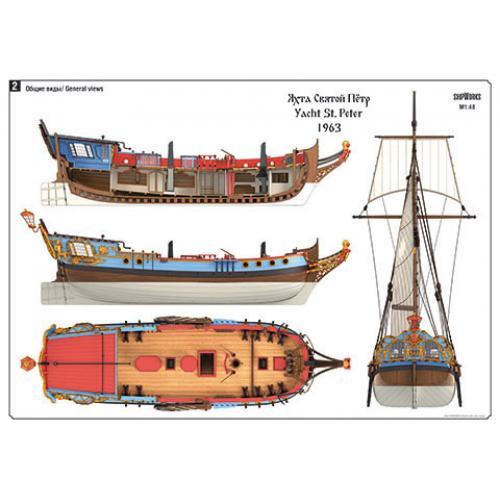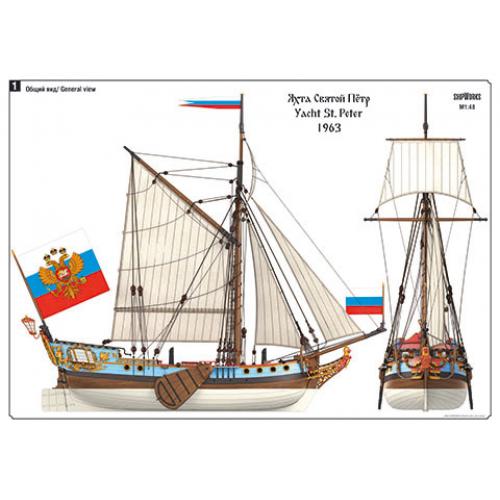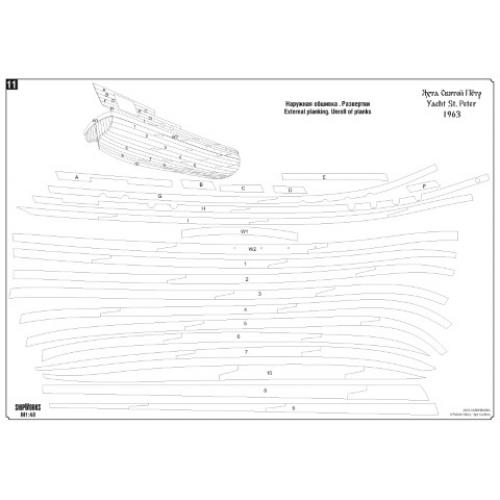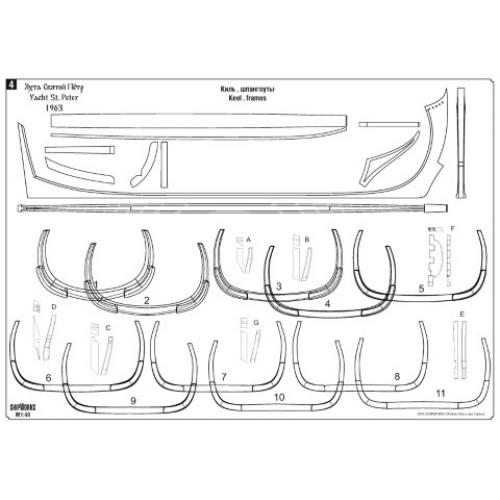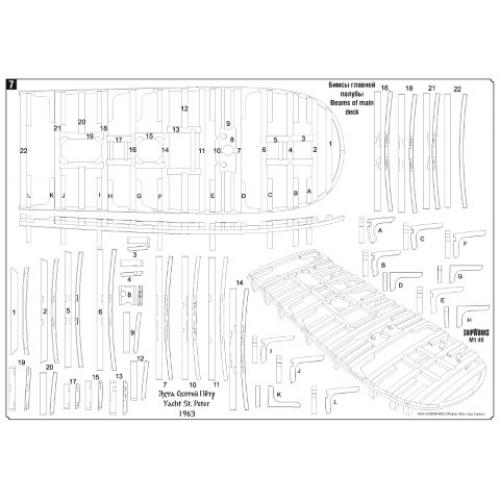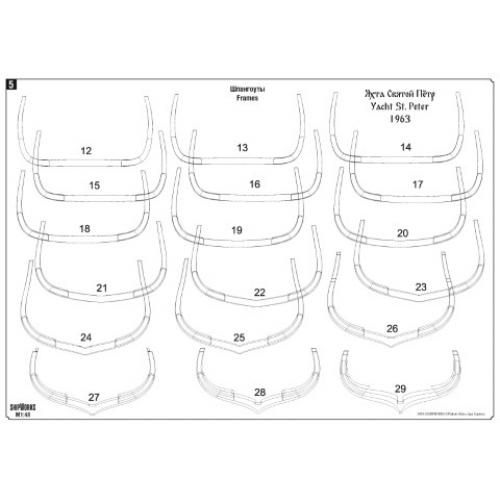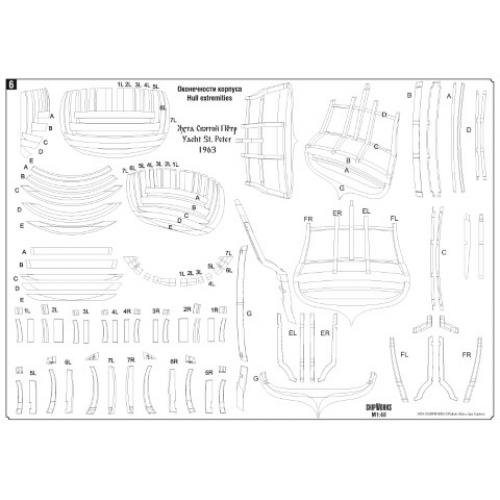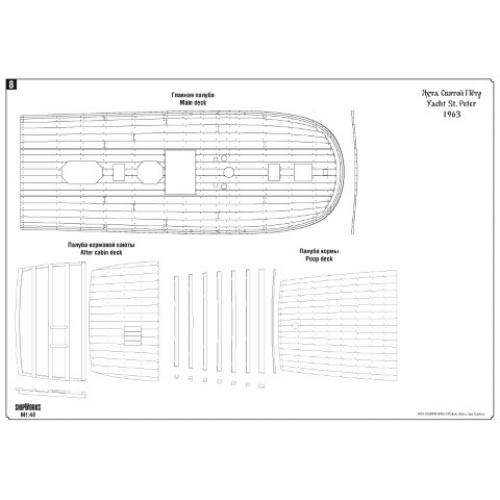 share
Drawings of the yacht of Peter I "Saint Peter"
Categories

:

Plans

Availability:

In Stock
remove_circle_outlineadd_circle_outline
Admiralty drawings of the yacht of Peter I "St. Peter" for the construction of a model from wood at a scale of 1:48
The yacht was built in Arkhangelsk by order of Tsar Peter the Great in the spring of 1693. The builders of the yacht were the Dutch ship craftsmen P. Bas and G. Jansen, and its decorations were made by the "carving master" F. Ievlev. Peter I went to sea for the first time on the "St. Peter" on August 6, 1693 during his visit to Arkhangelsk. The young tsar accompanied the Dutch and English merchant ships leaving Arkhangelsk and went with them to the eastern shores of the Kola Peninsula. In May of the following year, 1694, he again comes to Arkhangelsk, from which, again on the yacht "Saint Peter", he sailed to the Solovetsky Islands, and then accompanies another caravan of merchant ships leaving Arkhangelsk to Cape Svyatoy Nos, in other words, to going out to the ocean. The yacht became the first museum object in Arkhangelsk. The decree of 1723 prescribed "if that yacht, although the remains are found, then it is good to put them in a convenient place and order to take care". At the end of the 20s of the 18th century, the yacht was inspected for possible further use, but the hull literally crumbled, which was simply dangerous to send it to sea. By decree, the Arkhangelsk authorities did not dare to disassemble the schooner, and as a result, the ship collapsed by itself without proper care, by 1730.
All drawings are given in М1: 48, while the length of the model will be 526 mm.
All patterns and details are given in a 1: 1 model scale, i.e. nothing needs to be scaled up or down.
Two sheets with general color plans are printed on A2 paper.
The remaining twenty sheets with black and white drawings, patterns and diagrams on sheets of A3
Body kit
Keel and frame patterns
Frames
Hull extremities
Main deck beams
Decks
Cockpit deck, decoration and bulwark plating
External cladding
External skin reamers
Aft cabin
Layout and details of the cockpit
Details, handlebars, scissors, etc.
Cabins lanterns, cannons, ladders, etc.
Masts and yards
Rigging wiring
Rigging wiring
Sail patterns
Plywood model body
Plywood body parts
Plywood body parts
This author's reconstruction of an old yacht was carried out by the famous specialist and modeler Igor Kapinos according to archival drawings and models from Dutch museums.
These unique drawings can be used to build both an admiralty model with all the details and a simplified version.
Stunning color cross-sectional charts provide detailed information on the interior of the yacht.
Drawings with similar quality and elaboration are released for the first time.
Limited edition.